Parramatta Square
The versatility of Alumate Screening allowed the architect to create a ceiling which celebrates the rich culture and unique heritage of the City's civic centre.
The red slatted finish inspires social connection and foster cultural exchange whilst the wood-grained appearance creates a sense of place, warmth and celebrates Parramatta's evolving identity.
The lightweight solutions of Alumate Screening allowed the designers to bring their visions to life, matching the identity of Parramatta's brand new community and civic centre.
Product

ALC07525
Colour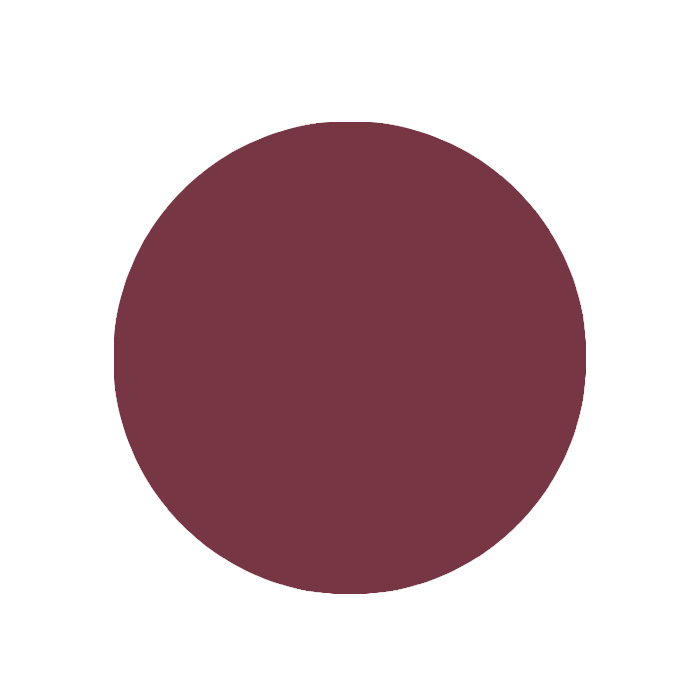 Deep Garnet
(Special Colour)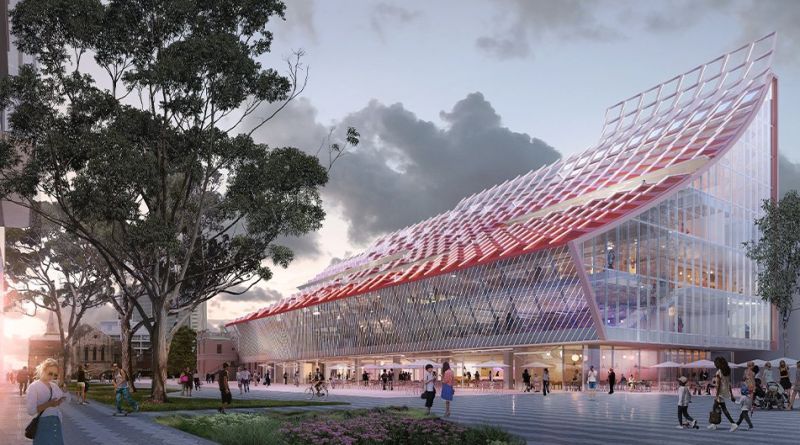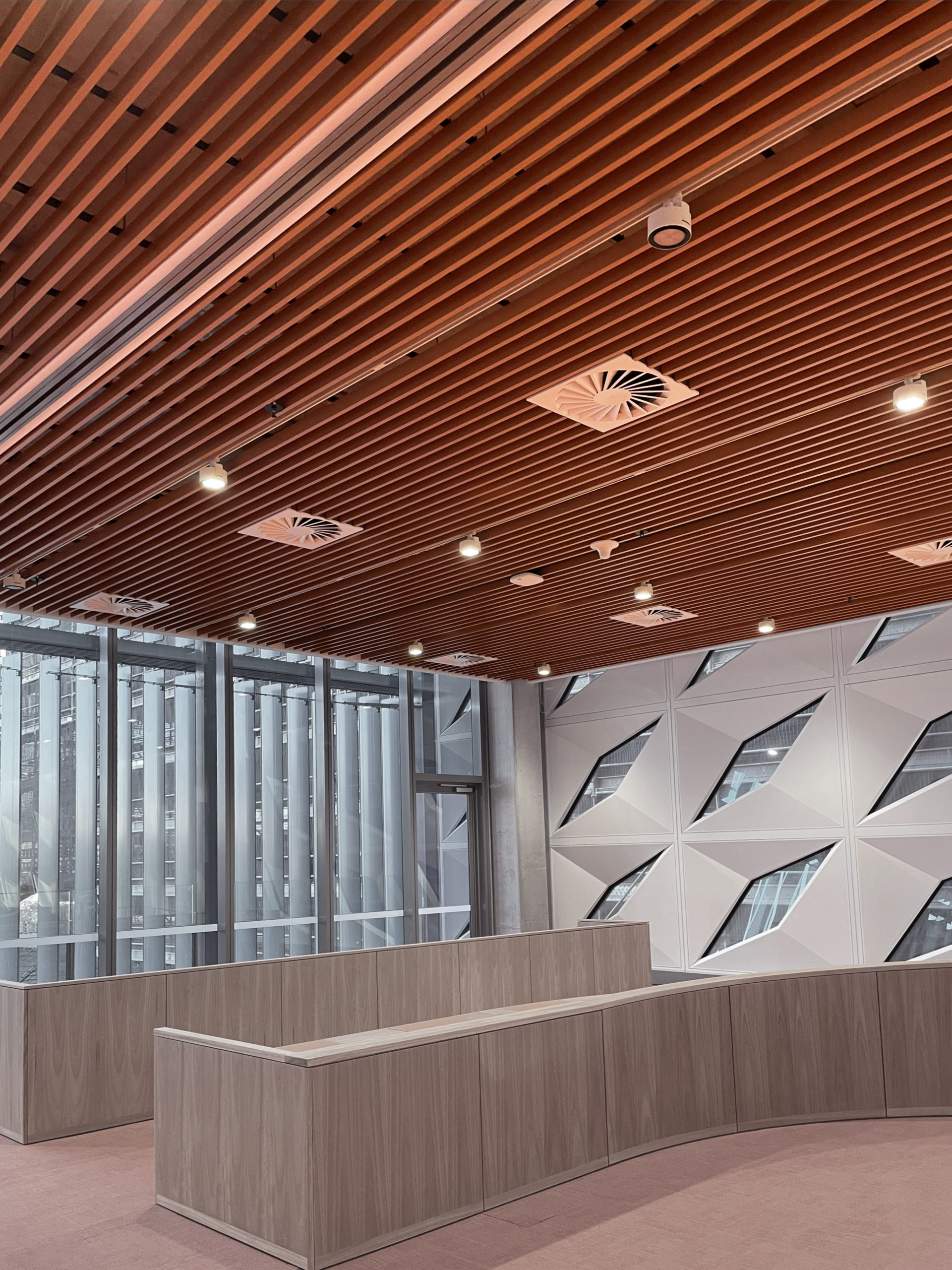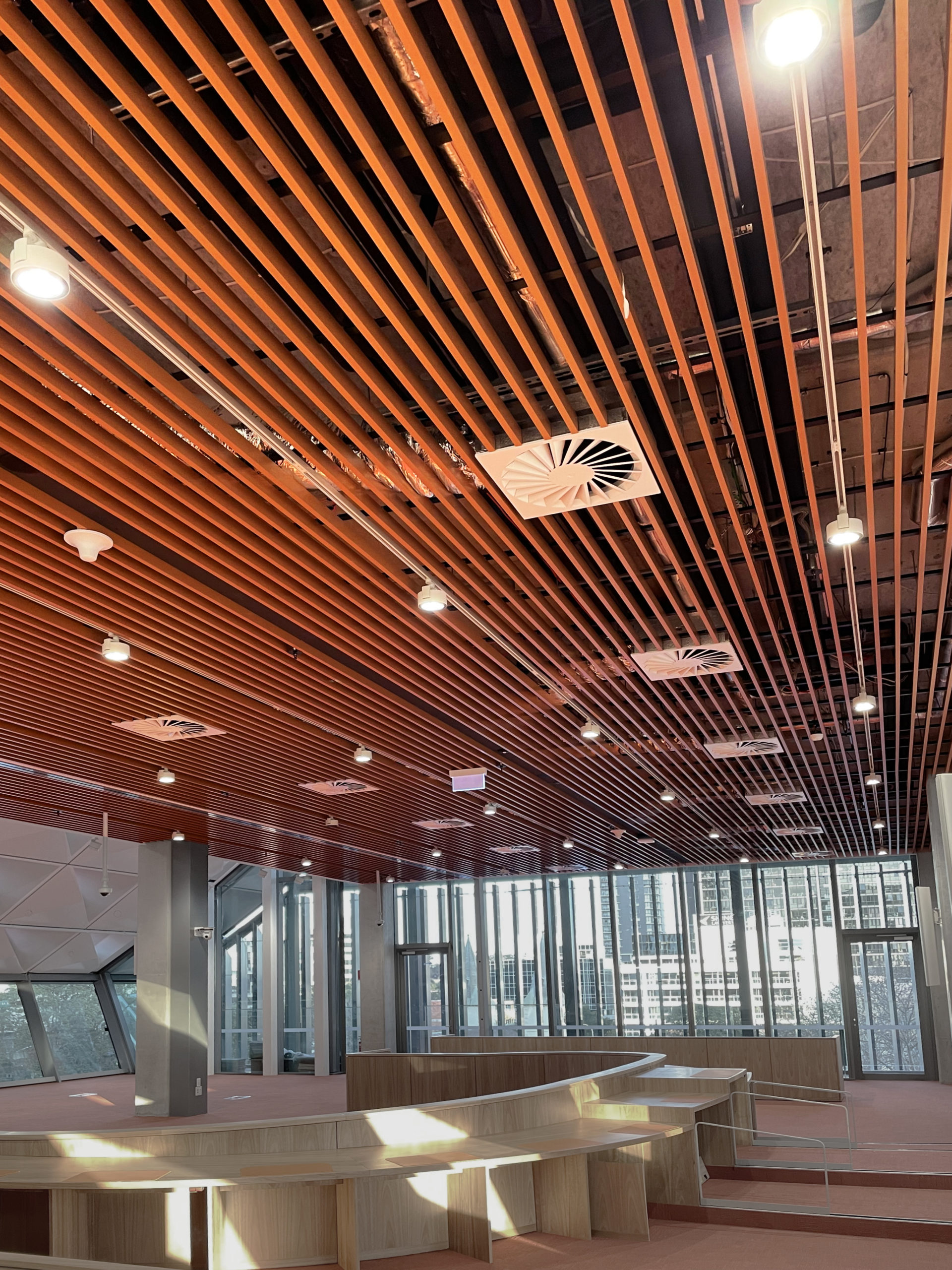 • Durable & weather resistant.
• Easy to instal profiles and systems with impressive and realistic natural timber appearance.
• Meets the highest fire requirements for Developers, Architects, Designers, Government, Councils and Builder.