Crows Nest Sierra Apartments
Situated amongst the bustily streets of Crows Nest, the modern Sierra Apartments was designed by FIGGIS + JEFFERSON TEPA and completed by Honglin Construction.
ALUMATE's flexibility complimented Bureau UA's architectural design of the clover-leaf soffit. The natural American Oak timber look cladding with curved edging blends softness with urban styling.
Product

ALC16525
Colour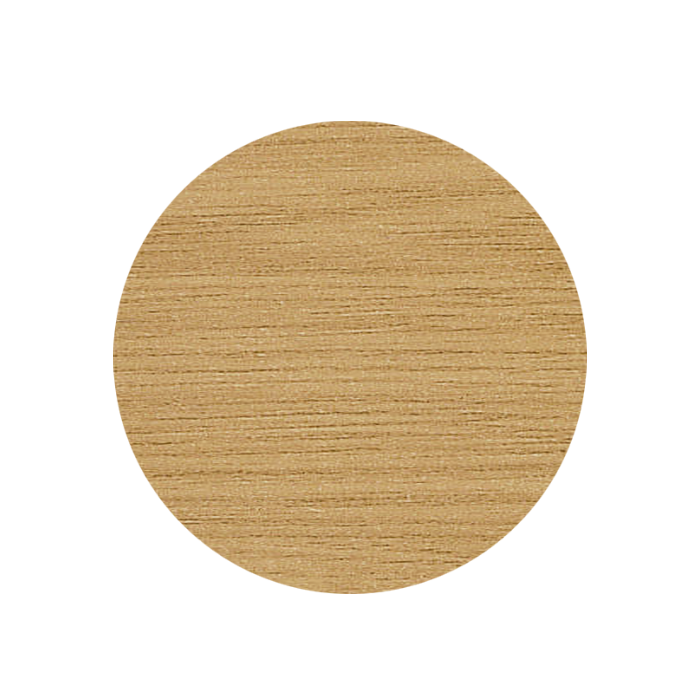 American Oak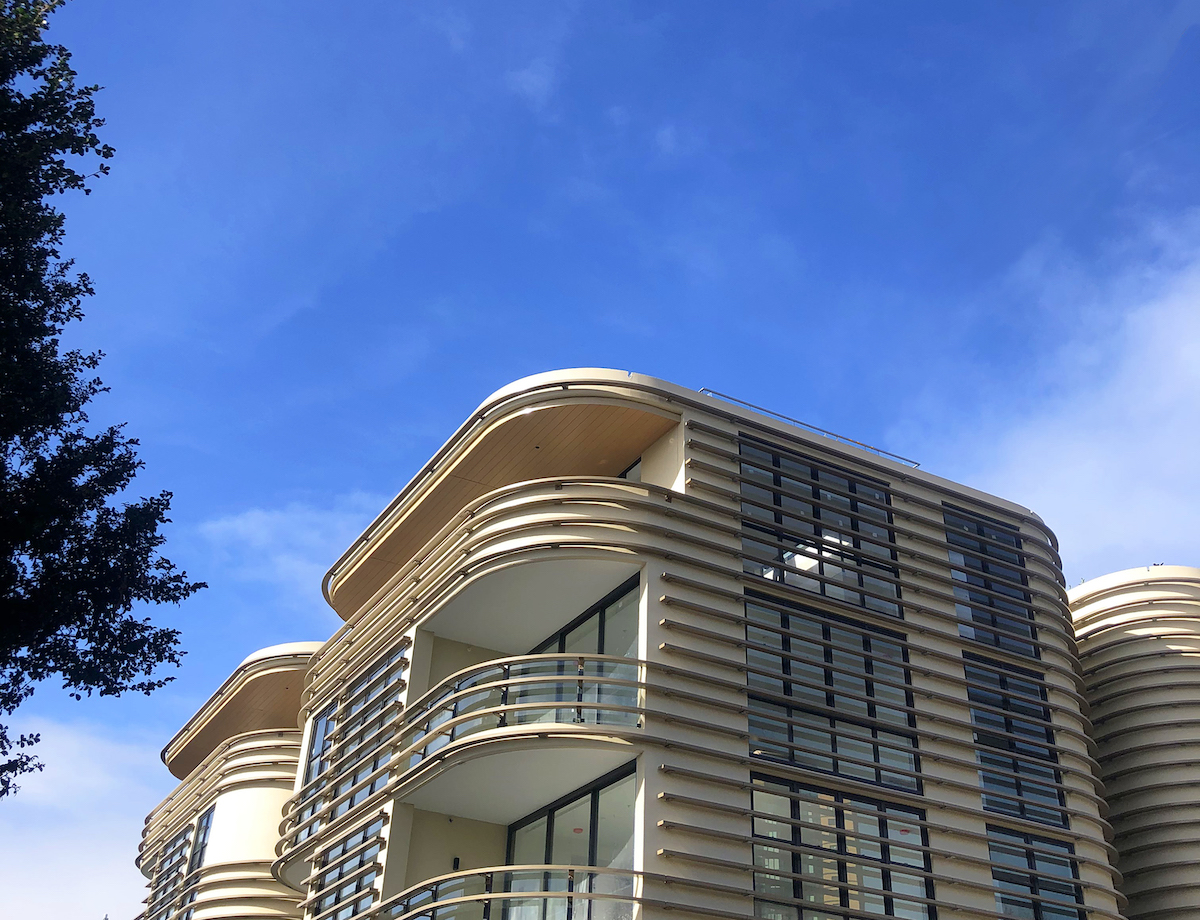 Practically maintenance free, it is the perfect choice for any multi-residential residences. Alumate Cladding provides the safety of non-combustibility whilst the wood-grain finish provides a warm appearance and feeling.