Architectural Rendering by PTW Architects
ALUMATE product systems can be tailor made to any architectural design intent.
Workable Designs, Reliable Systems

ALUMATE product is an integral part of overall building design requirements for Cladding, Ceiling, Screening and Shading in buildings are generally the same regardless of the building material used, ongoing maintenance and fire performance are currently and will continue to prove as important considerations.
Our Services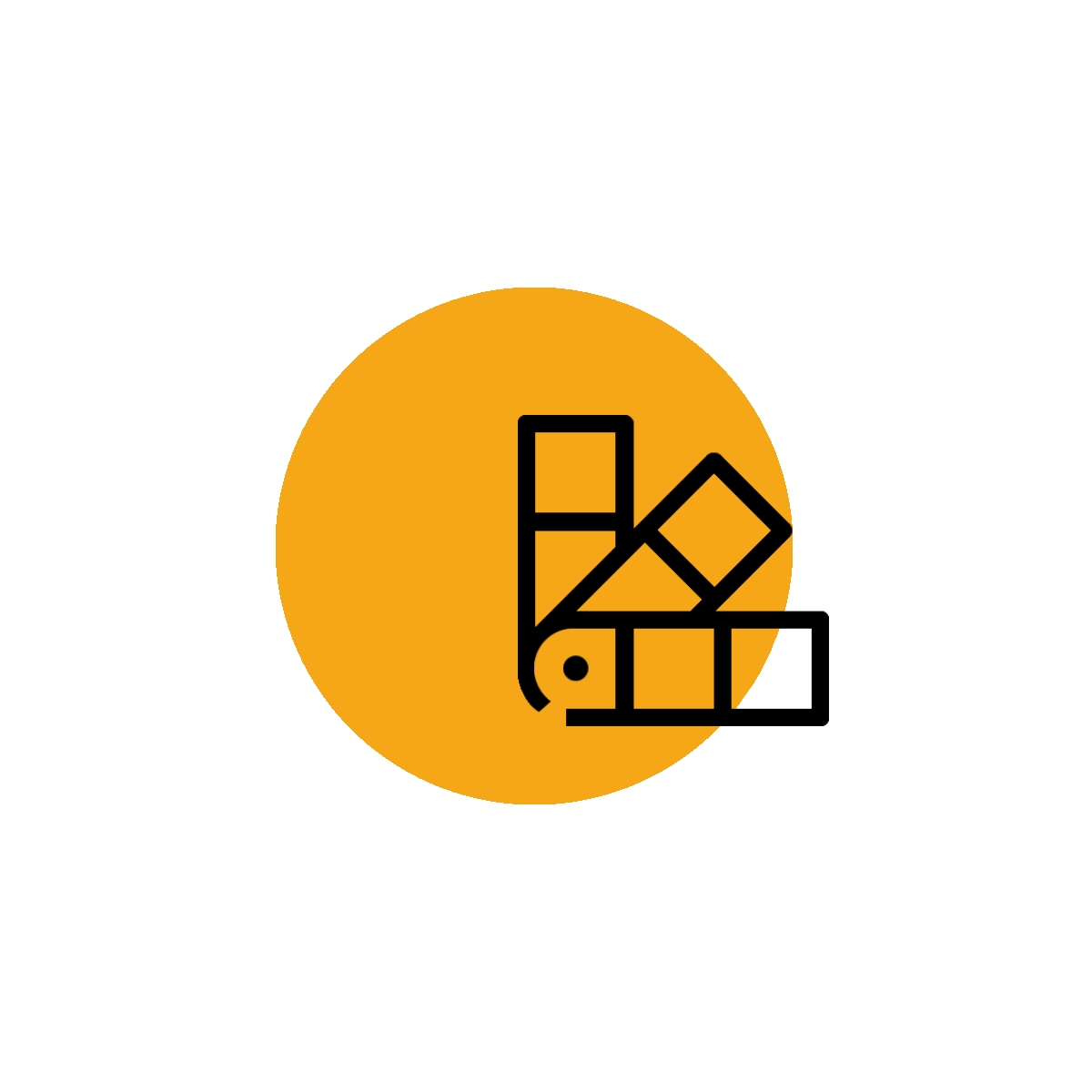 Products
Non-combustible product range with reliable systems, offering a wide variety of colour choices and options to suit any project.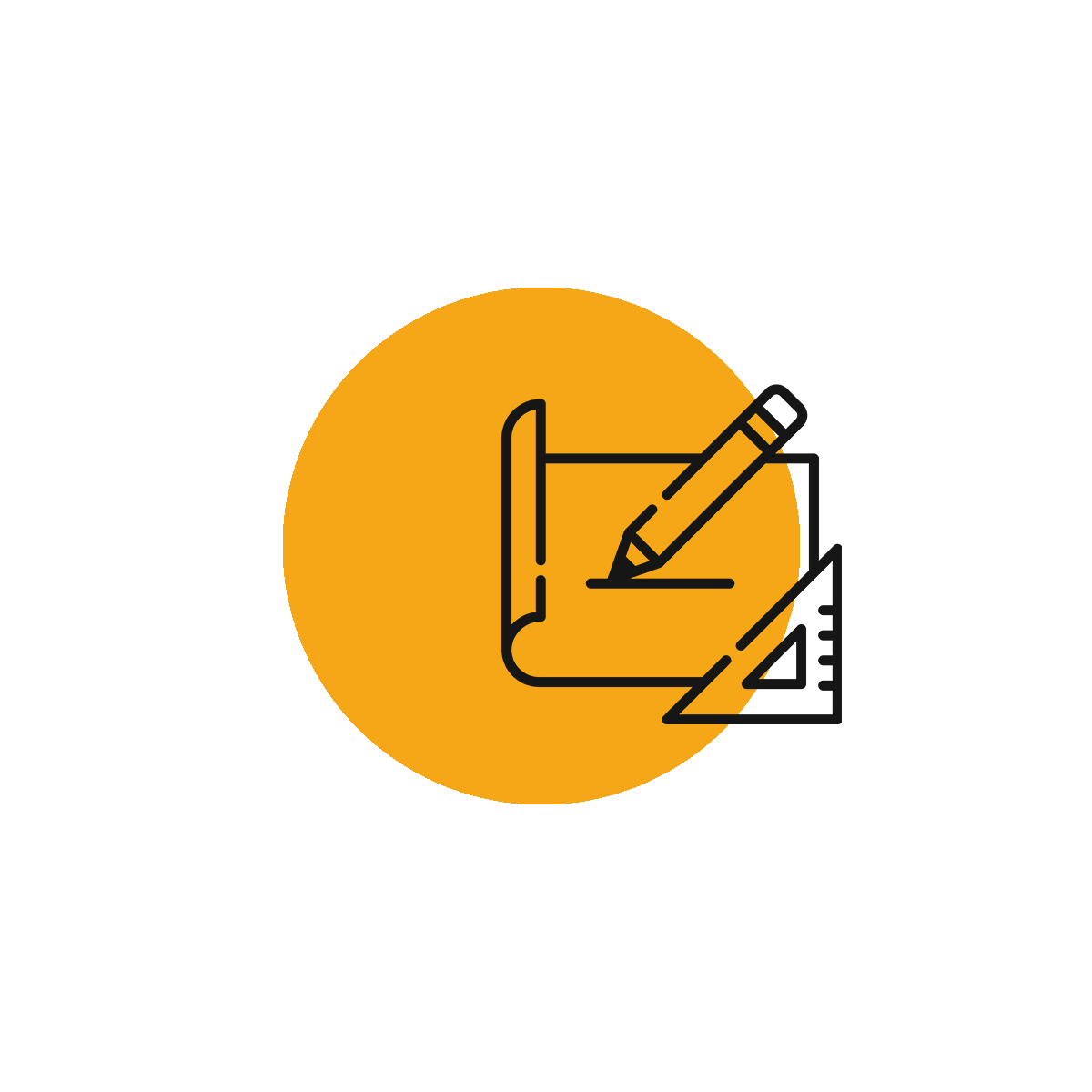 Concepts to Completion
We offer bespoke product fabrication and system engineering solutions to achieve your custom design intent.
Non-combustible Alumate Screening
with a natural woodgrain finish.
Creating a beautiful and organised layout.
Cladding
Enhances the look and feel of any outdoor façade,
soffit and internal wall & ceiling linings.
Screening
Wide array of finishes coupled with beautiful and uniformed layout.
Alumate Screening offers stunning results for unlimited applications.
Versatile
Shading Louvre
Providing both functionality and aesthetics.
Custom Design
ALUMATE offers bespoke fabrication and engineering services to achieve your design intent with a reliable system.