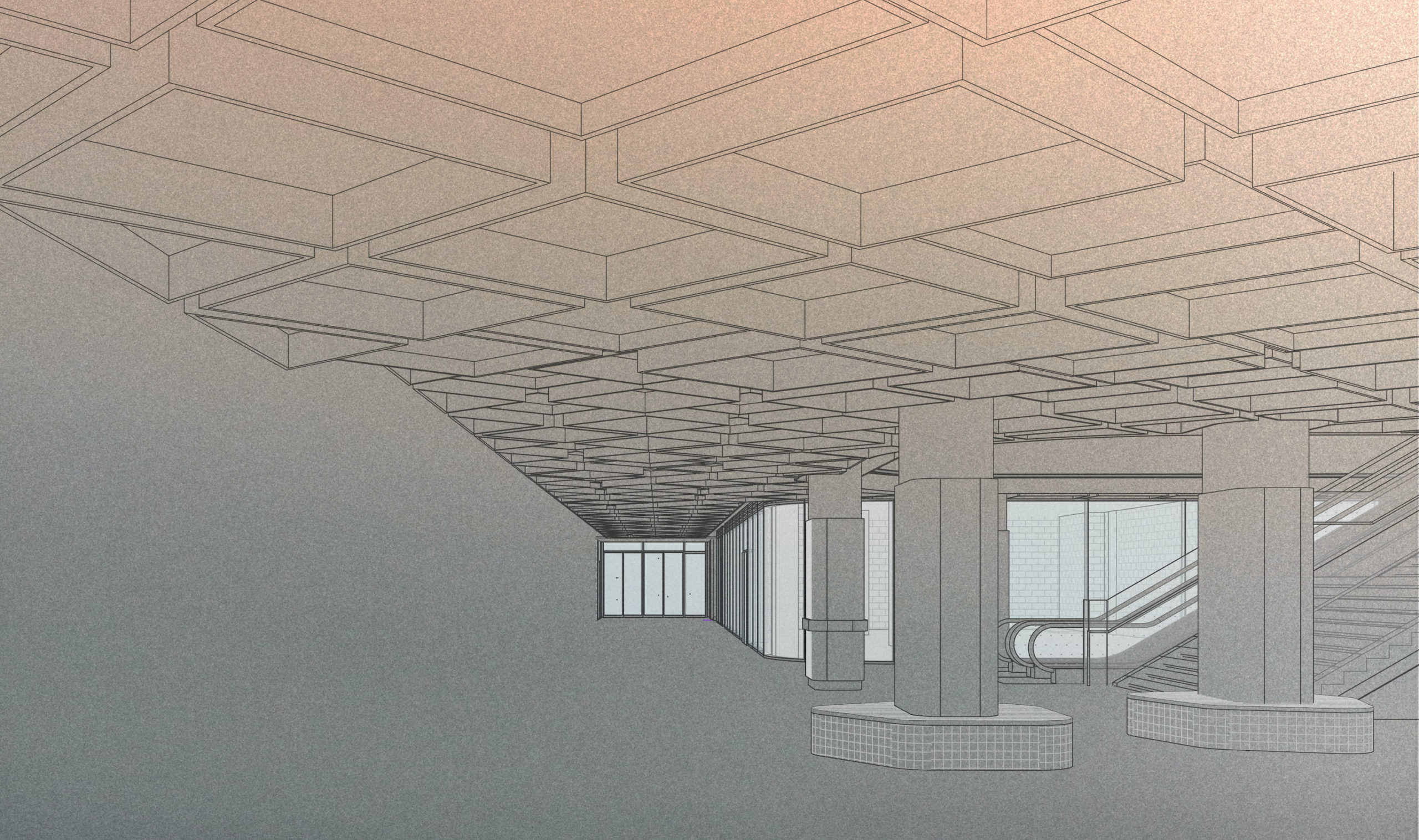 Your Vision, Our Expertise – Superior Aluminium Solutions.
Workable

Designs ,

Reliable Systems

With a strong technical team led by experts with over 45 years' experience in the design and manufacturing of lightweight Aluminium and other metallic materials.
ALUMATE delivers architectural products diverse in materials and aesthetic finishes. Our solutions are versatile, catering not only to residential and commercial sectors, but also to healthcare, industrial, urban engineering projects, and various renovation and recladding needs.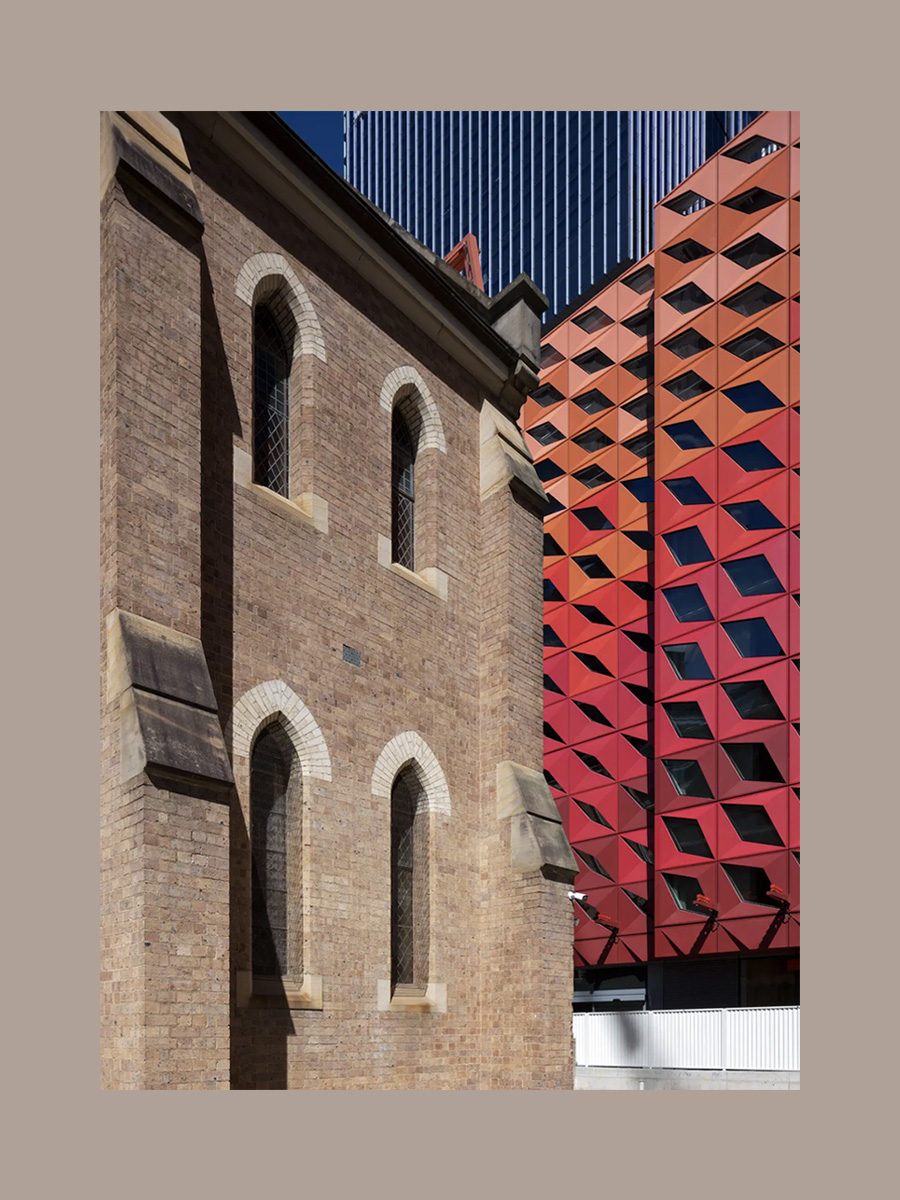 Product Solutions
One-stop solution to bring design visions to life
Alumate offers designers and architects an extensive range of lightweight aluminium building products and associated systems. In addition to Alumate aluminium cladding, Alumate aluminium ceilings, and Alumate aluminium screens, Alumate can also provide designers with customised aluminium products for diverse architectural applications.
Alumate ensures that its products accomplish the designer's vision and ensure that all products maintain their required aesthetics, are easy to install, are durable, and fully achieve their intended purpose.
Finishing Options
ALUMATE offers a variety of finishing including Woodgrain, Solid colour, and Specialty Finishes for interior and exterior applications.
Sign Up to Our Newsletter
Stay in tune with Alumate's latest products and projects