Workable Designs,
Reliable Systems
ALUMATE product can be tailor made to any architectural design intent.
ALUMATE product is an integral part of overall building design requirements for Cladding, Ceiling, Screening and Shading in buildings are generally the same regardless of the building material used, ongoing maintenance and fire performance are currently and will continue to prove as important considerations.
Product

ALUMATE ALC16515
Colour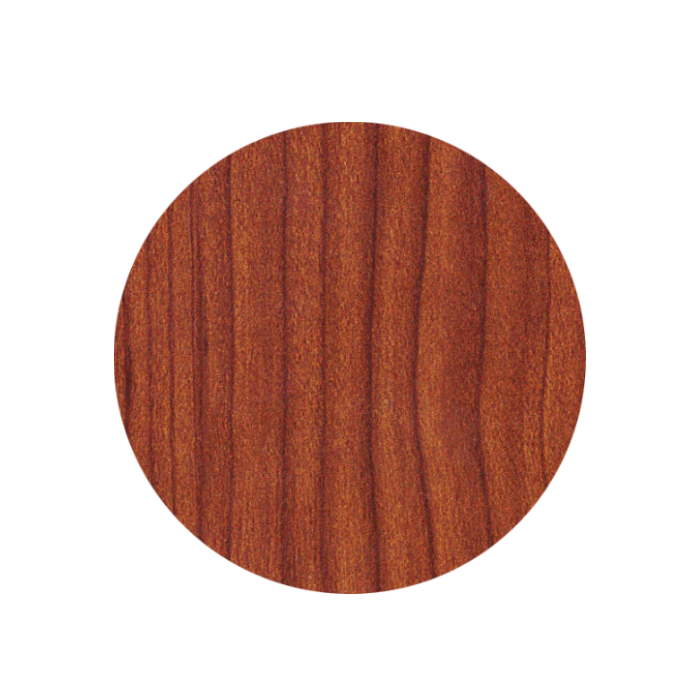 Rosewood Finish (Special Colour)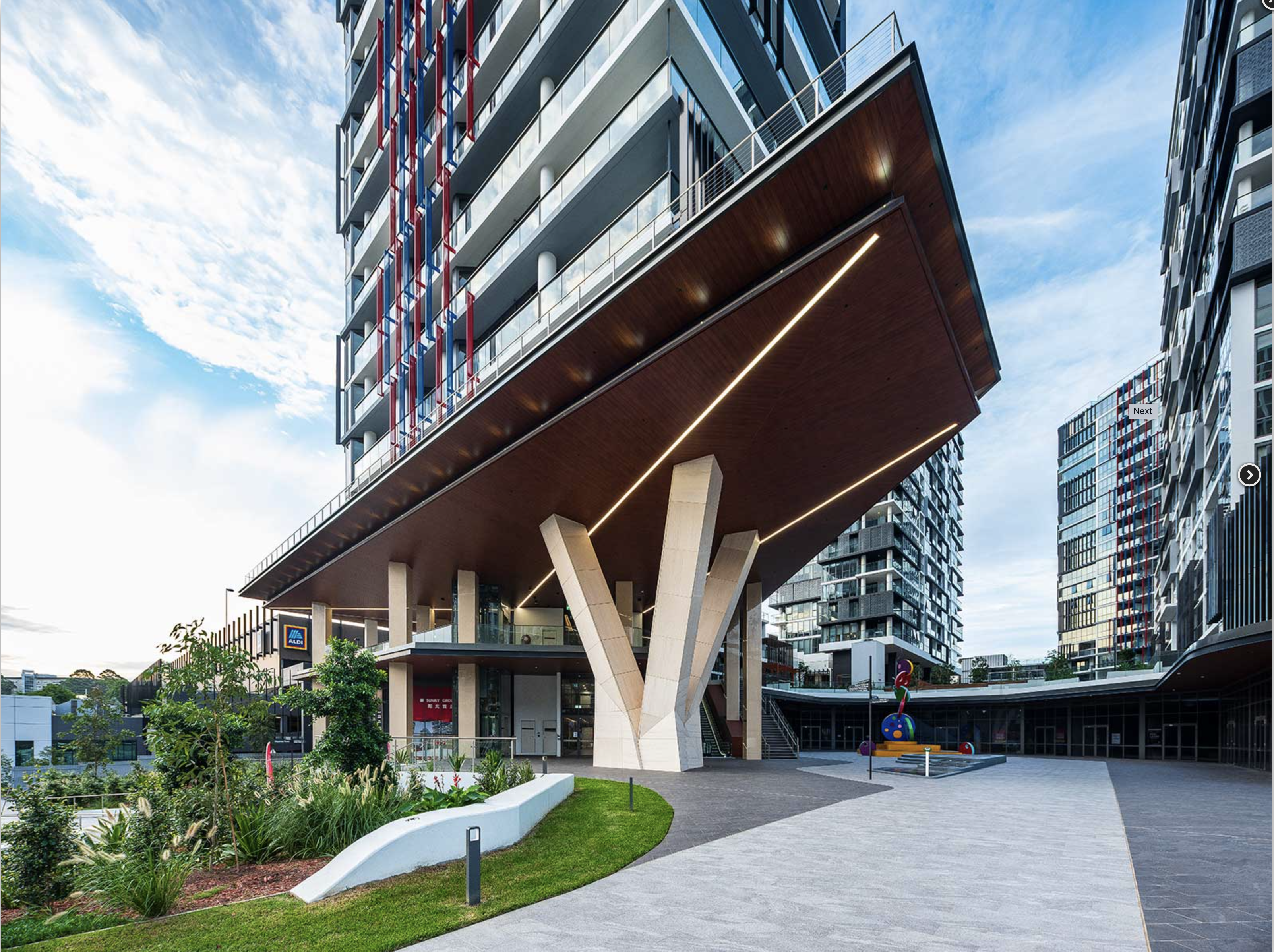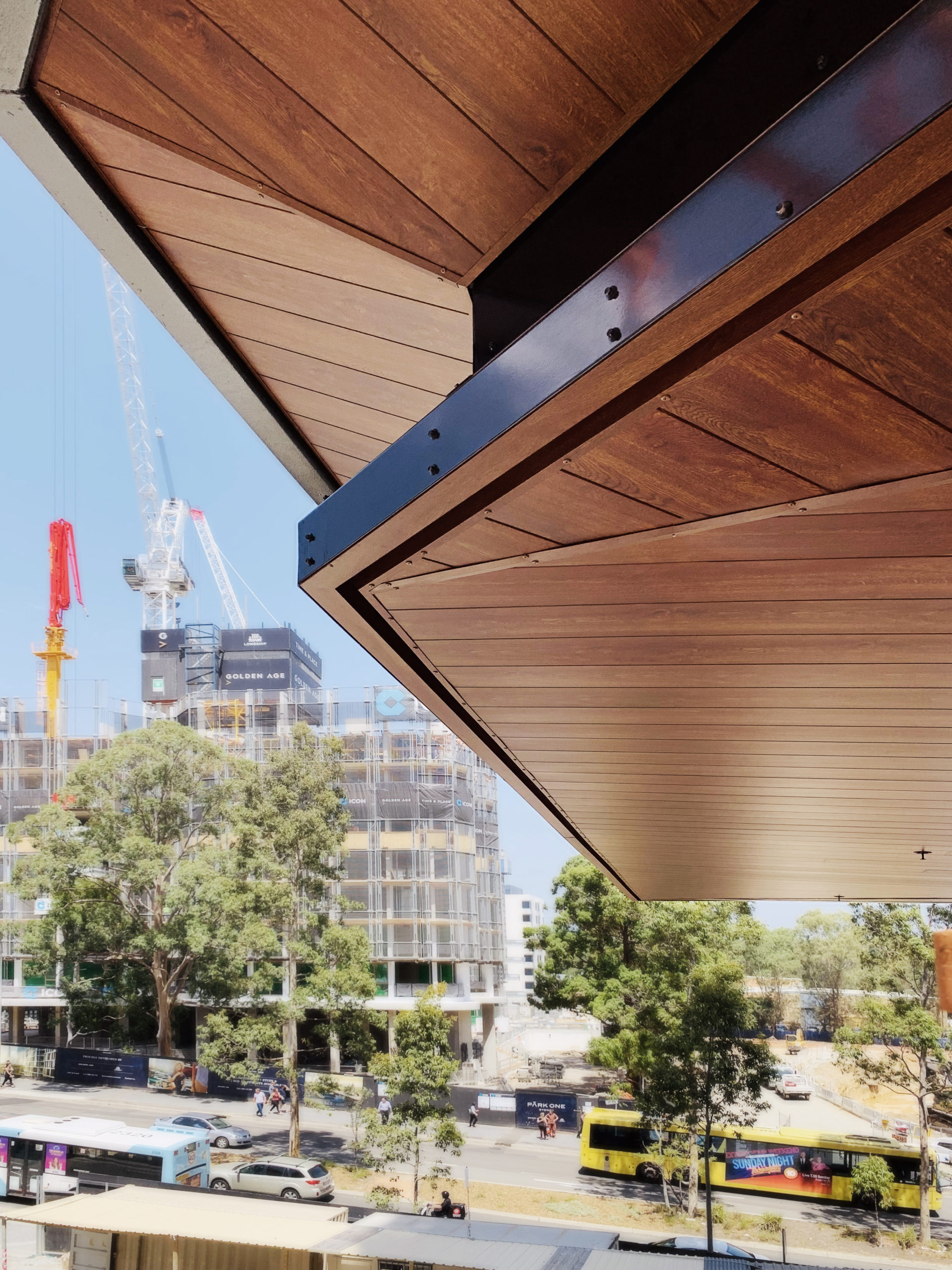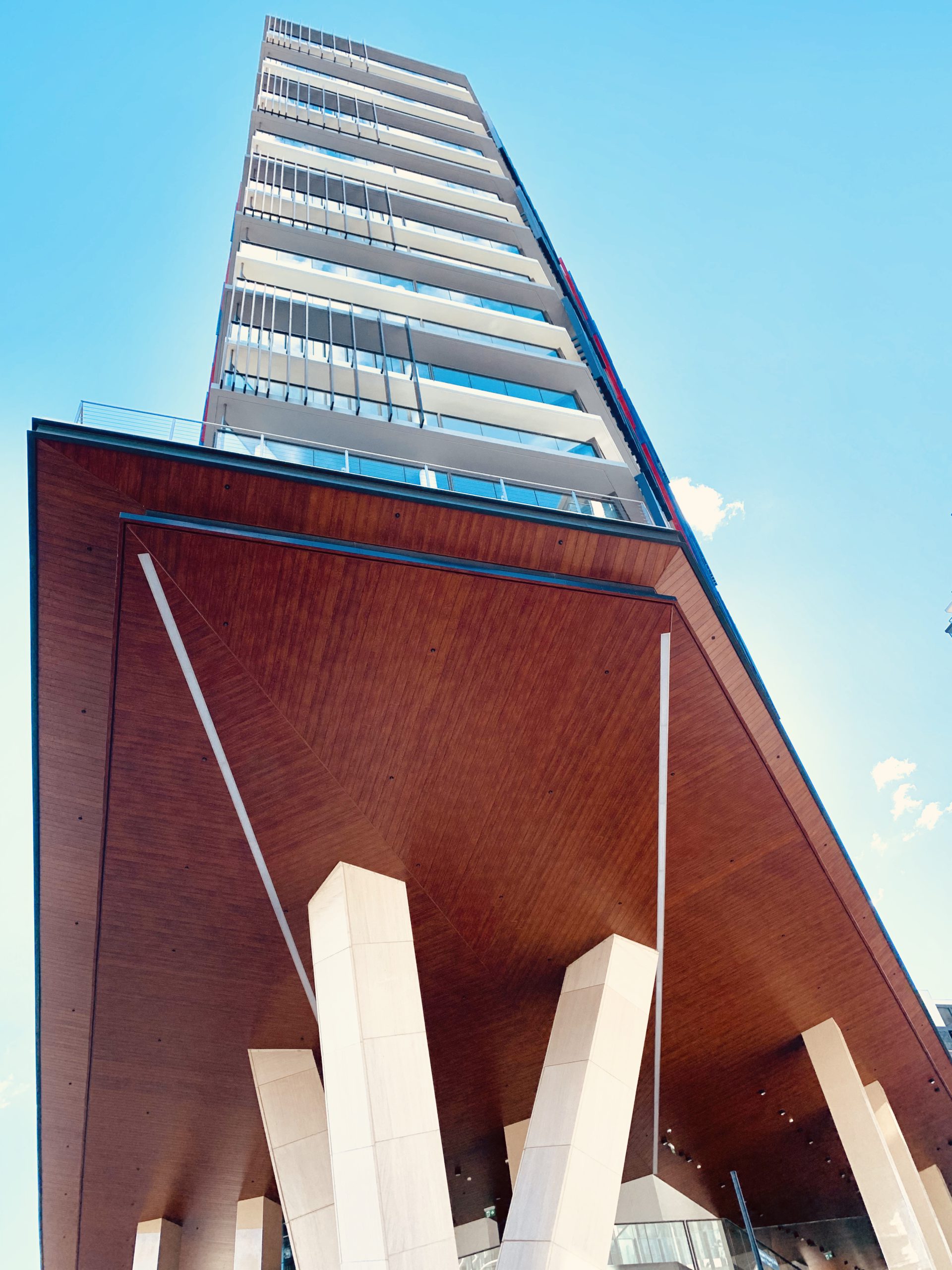 • Durable & weather resistant.
• Easy to instal profiles and systems with impressive and realistic natural timber appearance.
• Meets the highest fire requirements for Developers, Architects, Designers, Government, Councils and Builder.