ALUMATE is the Perfect Non-Combustible Product
ALUMATE not only creates a building of superior appearance but can't also contribute acoustically and thermally with the right design and application. With modern finishes that are long lasting and the most realistic timber look.
ALUMATE is the perfect non-combustible product to suit any environment and type of building.
Product

ALUMATE ALC16515
Colour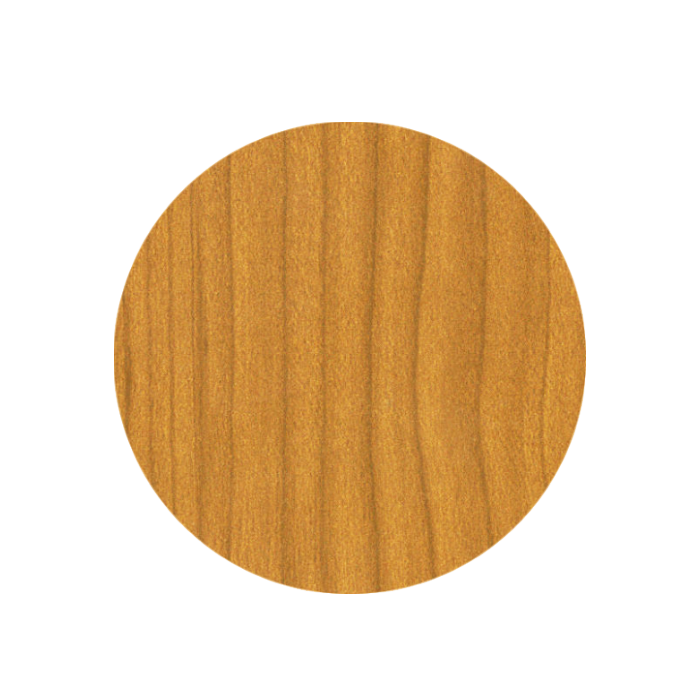 Beachwood Finish (Special Colour)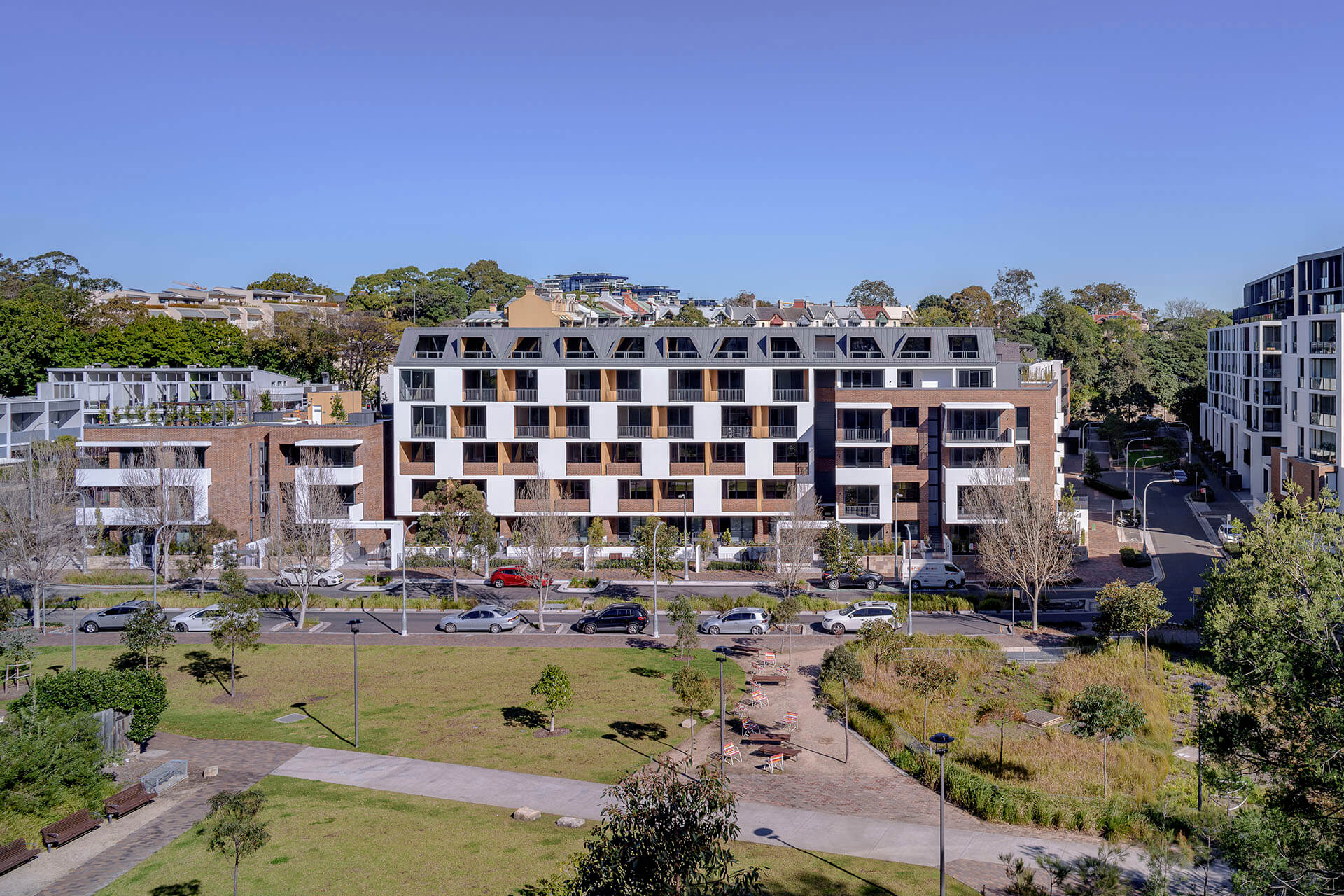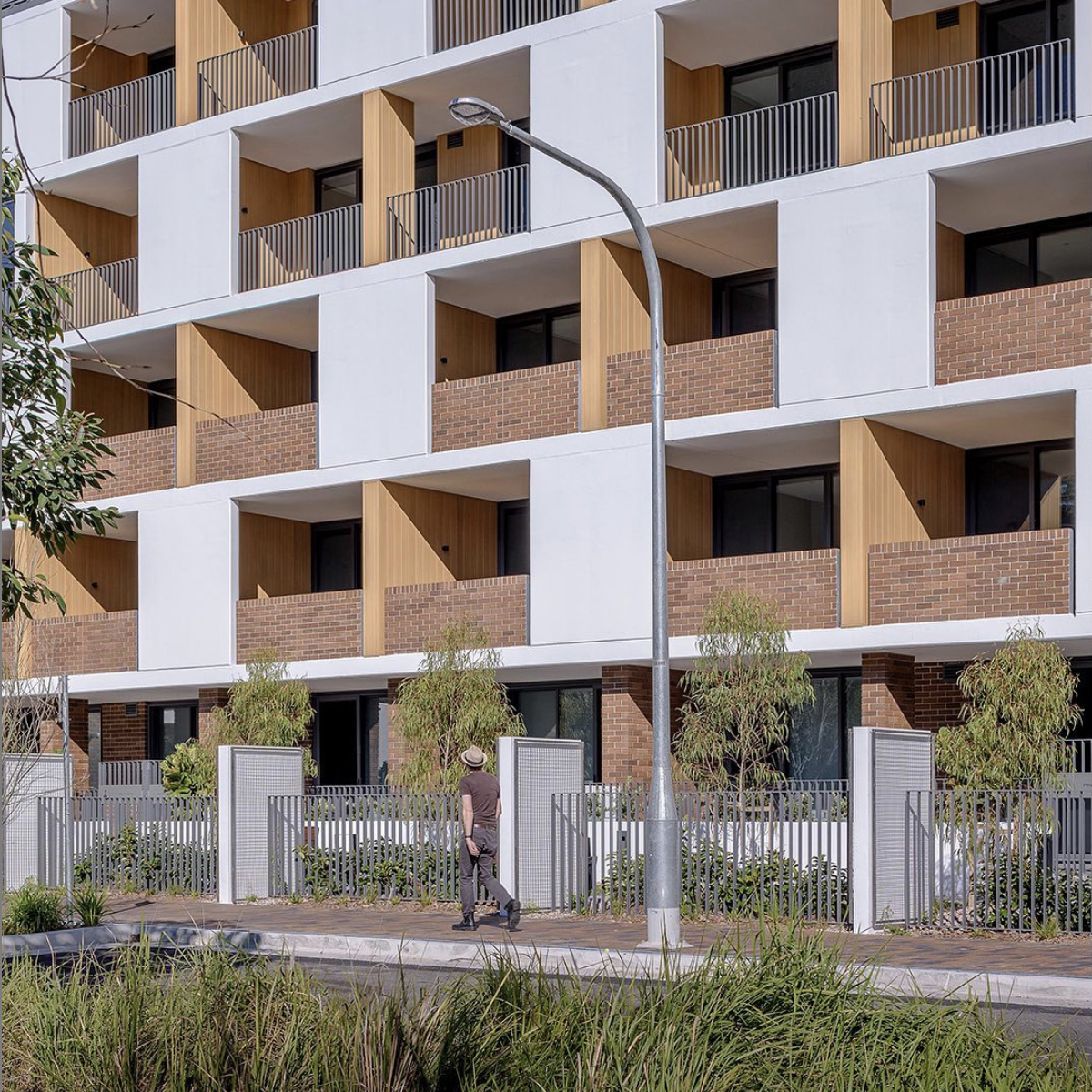 Photos Credit by Scott Carver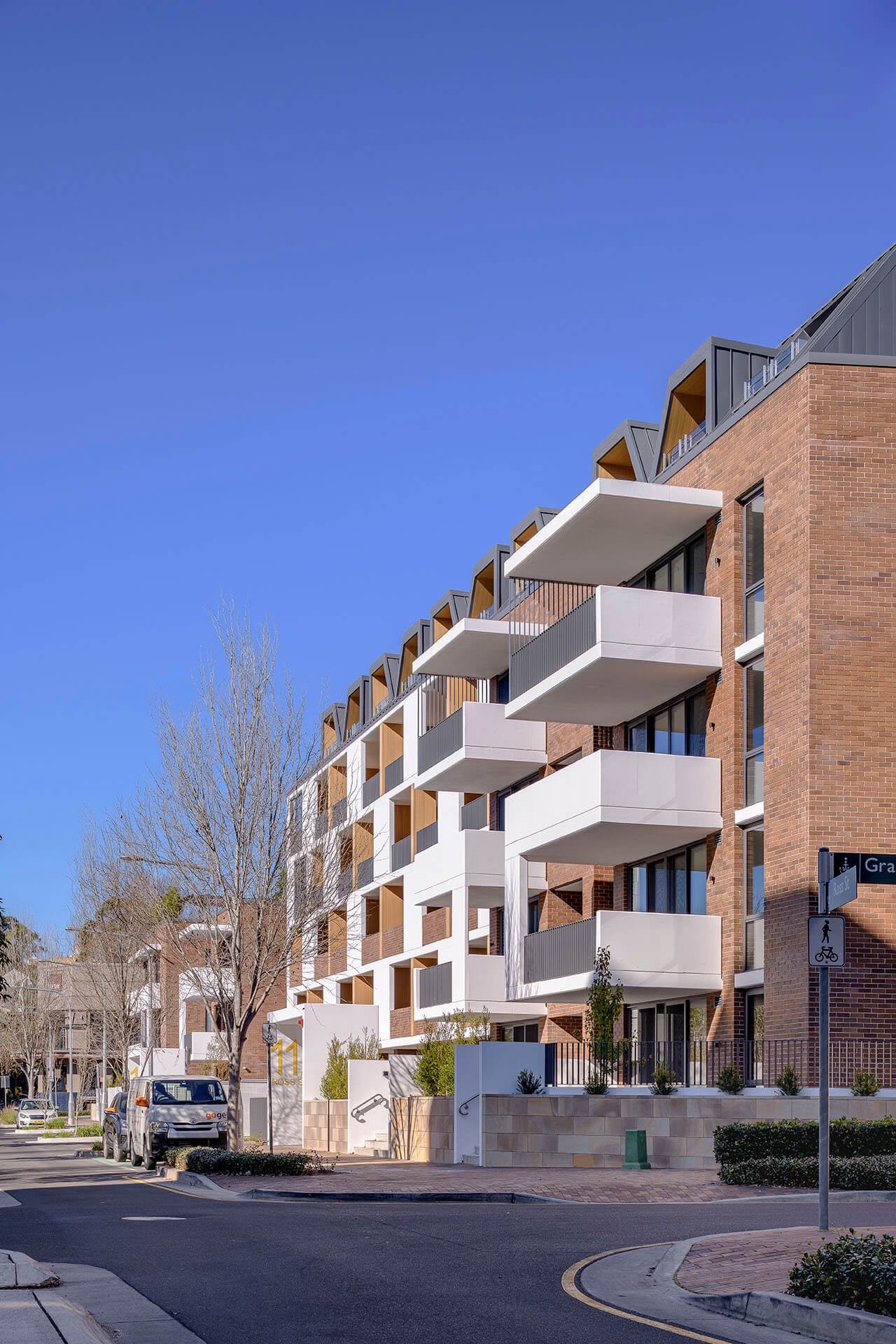 • Durable & weather resistant.
• Easy to instal profiles and systems with impressive and realistic natural timber appearance.
• Meets the highest fire requirements for Developers, Architects, Designers, Government, Councils and Builder.