Non-Combustible ALUMATE in Childcare
ALUMATE is ideal for new buildings, renovations and replacement of 'banned' materials for both residential and commercial applications. As the material of choice when the highest performance is required, Alumate has become the brand for childcare centres and government projects alike.
Alumate not only creates a building of superior appearance but can't also contribute acoustically and thermally with the right design and application. With modern finishes that are long lasting and the most realistic timber look. ALUMATE is the perfect non-combustible product to suit any environment and type of building.
Product

ALUMATE ALC16515
Colour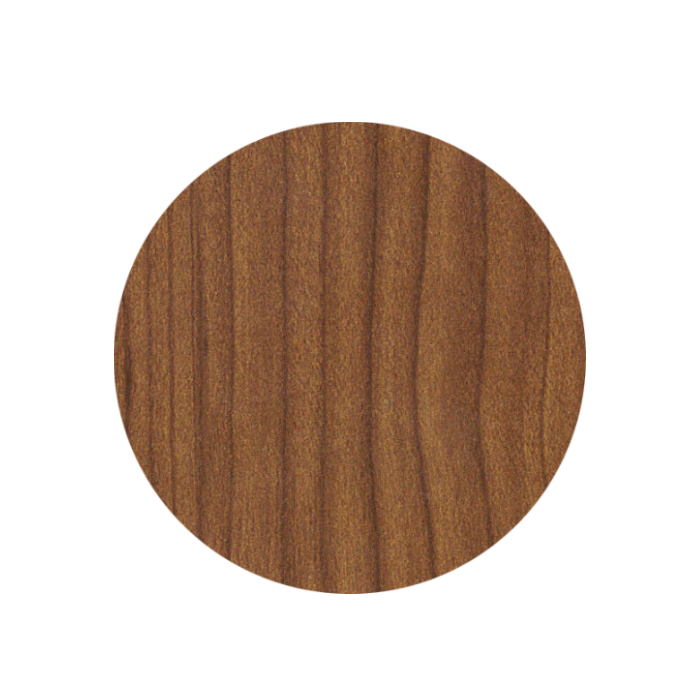 Cherry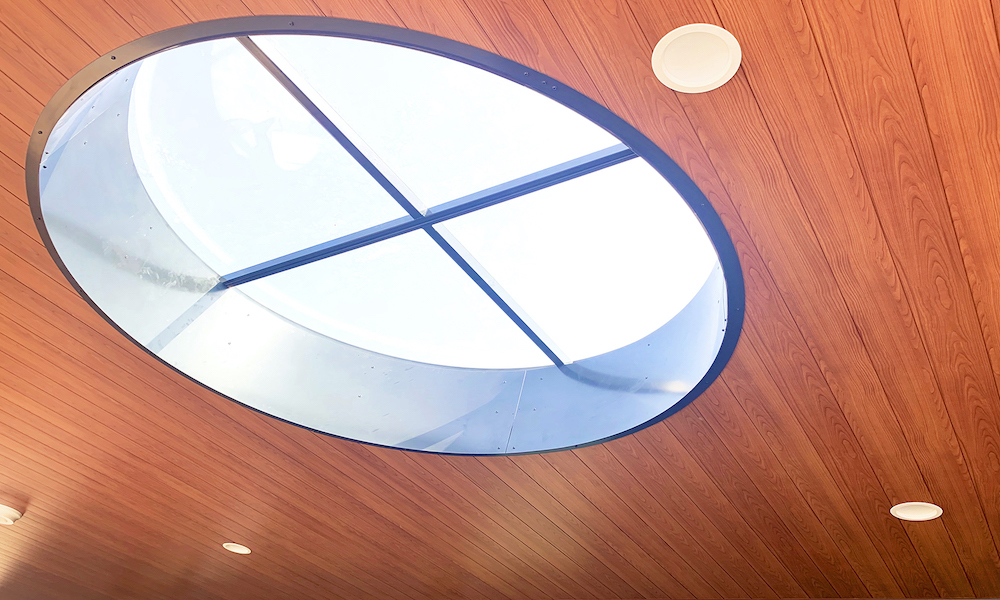 Designed by PTW Architects, Rocky Point Road Childcare required the highest non-combustible fire rated material for the designs extensive feature timber look ceiling for the Kogarah City Council of New South Wales Australia. Alumate was selected as the product of choice for its certified AS 1530.1 non-combustible rating and its quality finish that offers the impression of the natural warmth, appeal, beauty and richness of architectural wood grain finishes while offering the highest level of performance.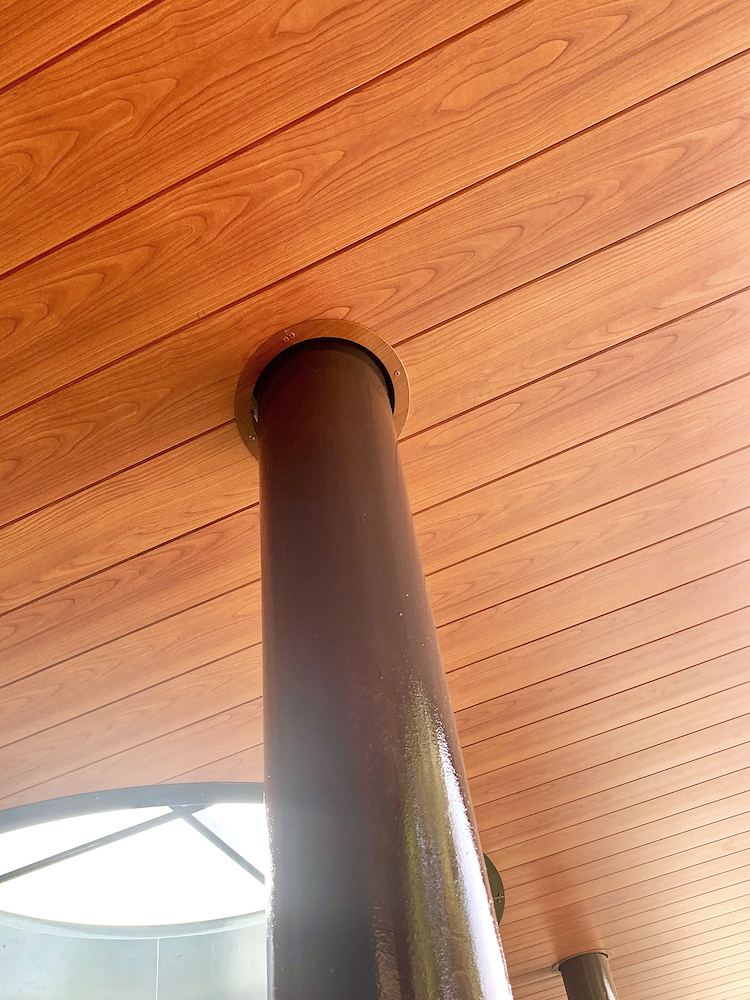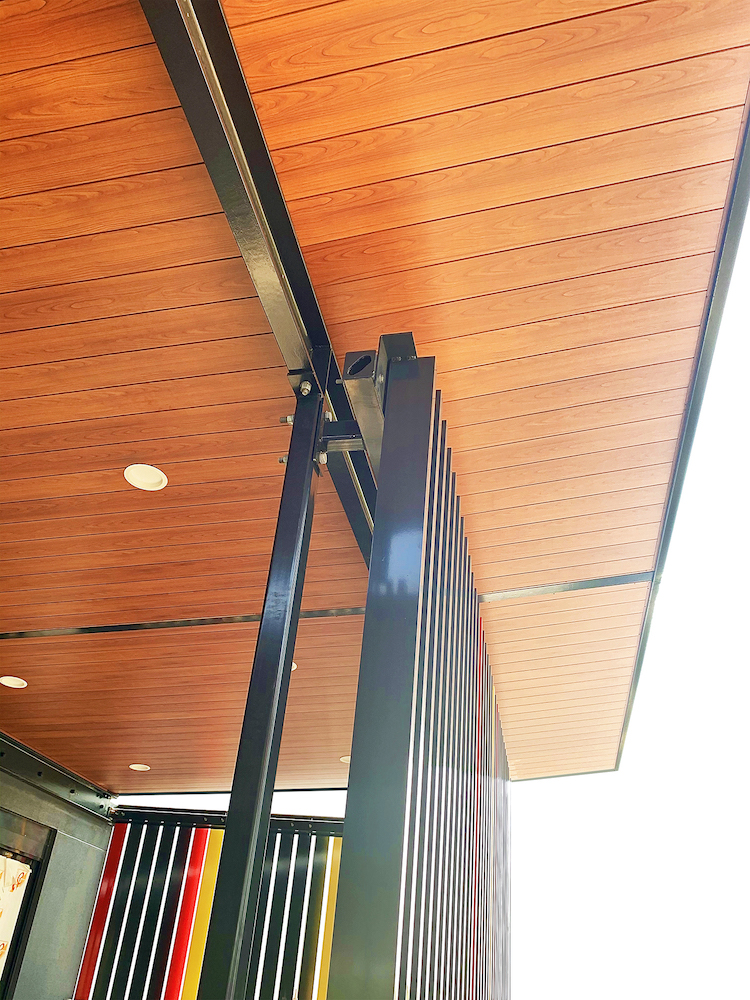 • Durable & weather resistant.
• Easy to install profiles and systems with impressive and realistic natural timber appearance.
• Meets the highest fire requirements for Developers, Architects, Designers, Government, Councils and Builder.