Strathfield Ave - Timber Look Soffit
ALUMATE soffit and Cladding are elegantly incorporated into this residential project by Vision Group Architects, creating a style which blends rigidness and warmth.
This two-storey project boasts a large and continuous soffit that stretches along the edges and façades. The ALUMATE woodgrain aluminium enhances the aesthetic feeling of the building whilst constructing a beautiful and organised layout.
The unique timber elements situate the house pleasantly within the suburban Australian sceneries whilst also allowing itself to stand-out against neighbouring properties.
Product

ALUMATE ALC16515
Colour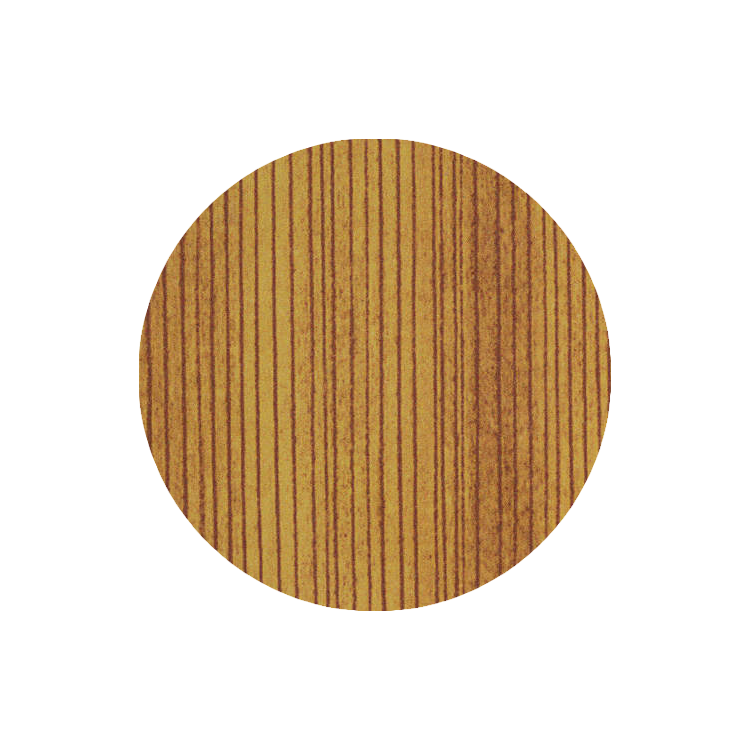 Mahogany