The Journey of Whitton Malt House
WHITTON Malt House encapsulates a full-circle story of Riverina agricultural production, showcasing a "paddock-to-glass" process.
As well as an attraction for tourists and visitors, the Darlington Point Road site features a working malting facility, operated by Voyager Craft Malt.
We at ALUMATE are pround to be a part of the stunning Whitton Malt House project that showcases the beautiful products created during the Malt journey.
Product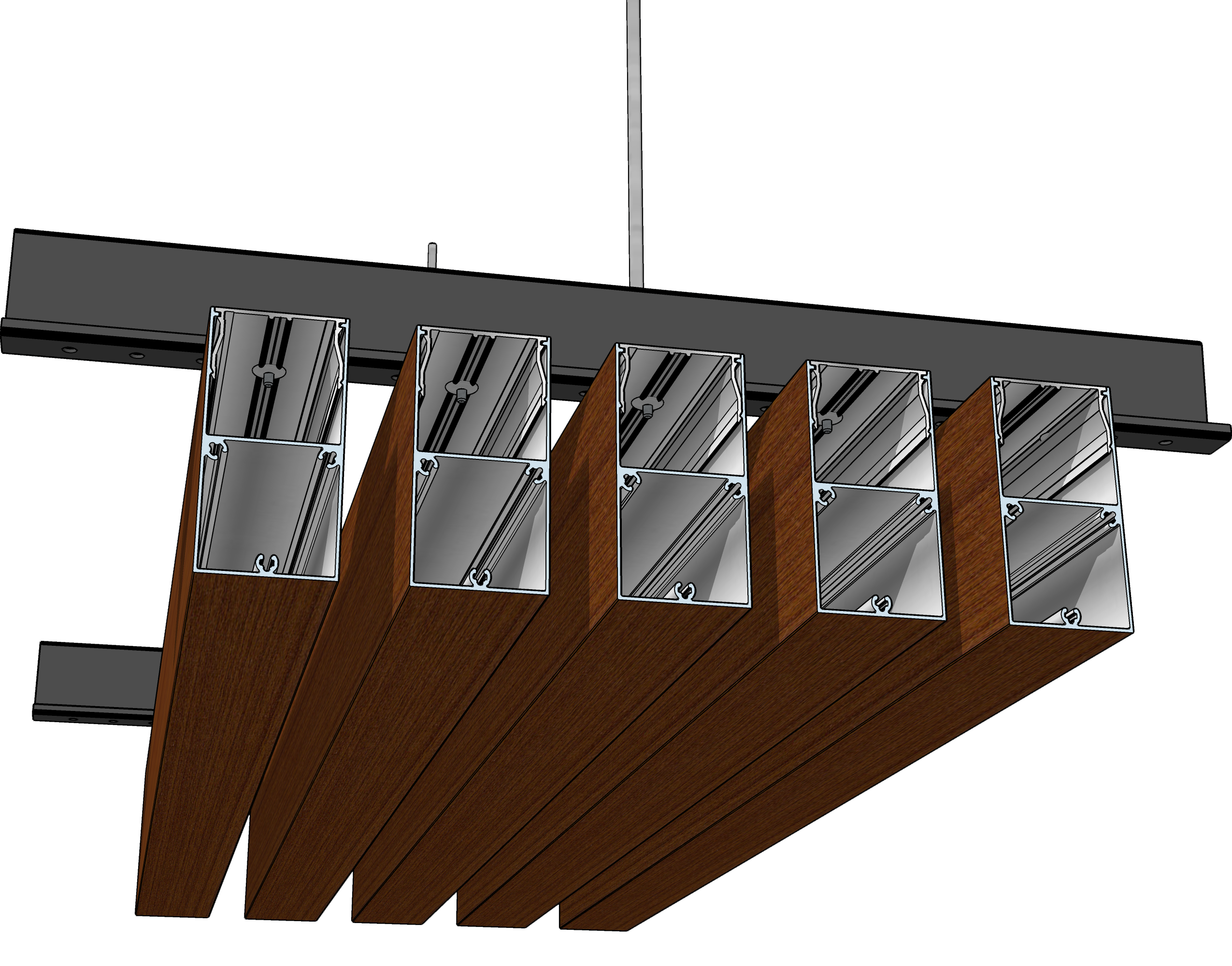 ALUMATE ALCL10050
Colour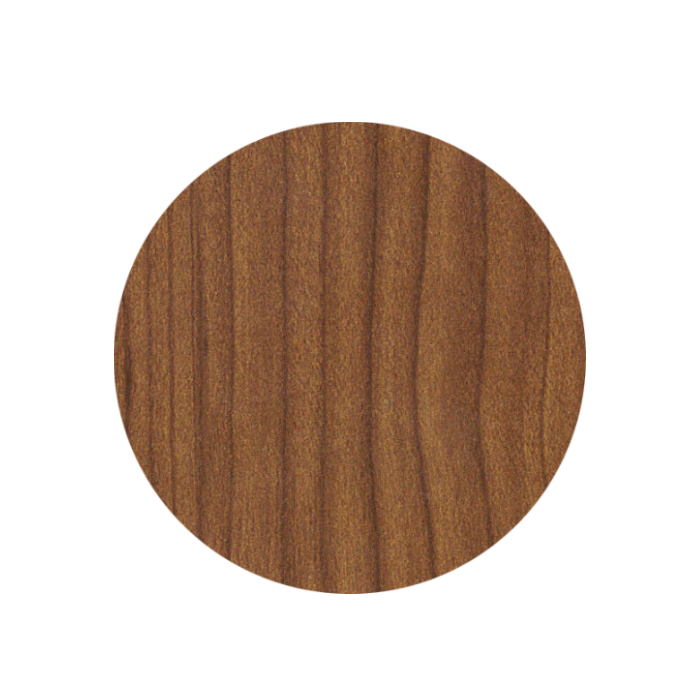 Cherry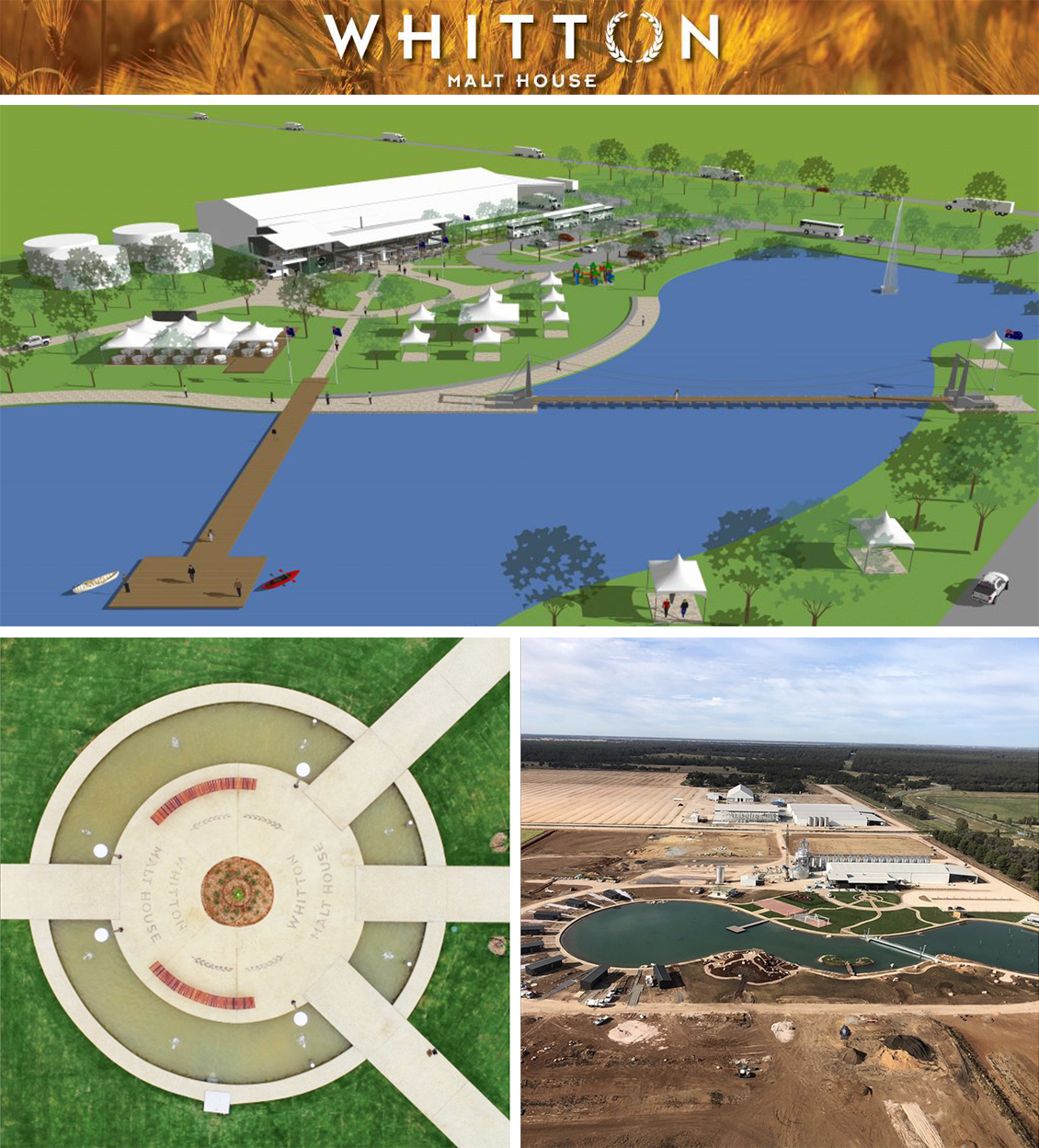 FLAGBROOK Constructions choose ALUMATE to exceed the Architects design intent for the highest quality Wood Grain finish whilst maintaining a Non-Combustible product requirement. Along with the amazing installation details, we believe our product celebrates the natural look of Timber Ceiling Battens to create a modern but warm aesthetic that blends beautifully into the architecturally designed space.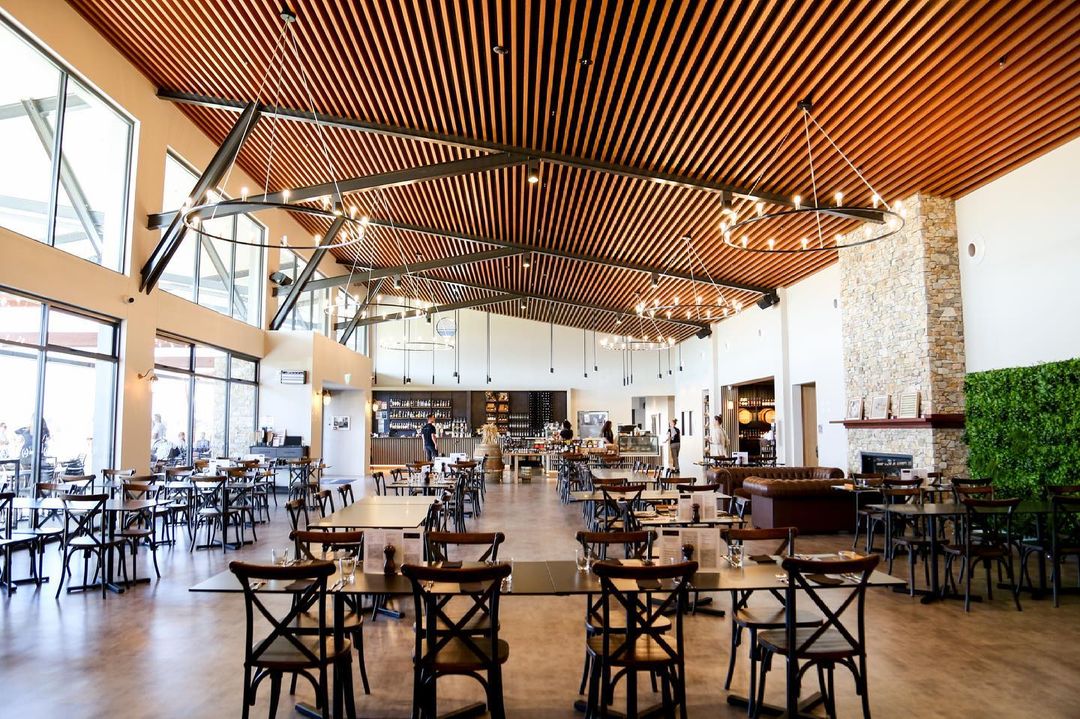 • Non-Combustible
• Low maintenance
• Durable• Easy installation with Concealed Lock-in
fixing method.
• Come with the real clip to lock the batten on to.
• Wide range of realistic wood grain finishes, coated on all faces.